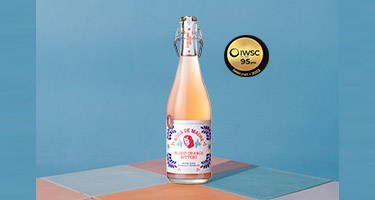 BLOOD ORANGE BITTERS WINS GOLD


The Madre is thrilled to bits to win Gold 95 Points for her Blood Orange Bitters Kefir Water in this years International Wine and Spirit Competition. This is a globally recognised competition and one of the largest and most influential drinks awards.
What's even more special is that this drink has been created in partnership with another Madre, leading Mindful Drinks Experts Camille Vidal. The Blood Orange Bitters is also one of the Madre's best selling flavours.
In a blind taste test judges commented "Strong citrus notes that help create a sparkling drink with a delicate character. It has a light and gentle carbonation, great structure, an attractive bitterness, and wonderful punch. A real delight."
Salud!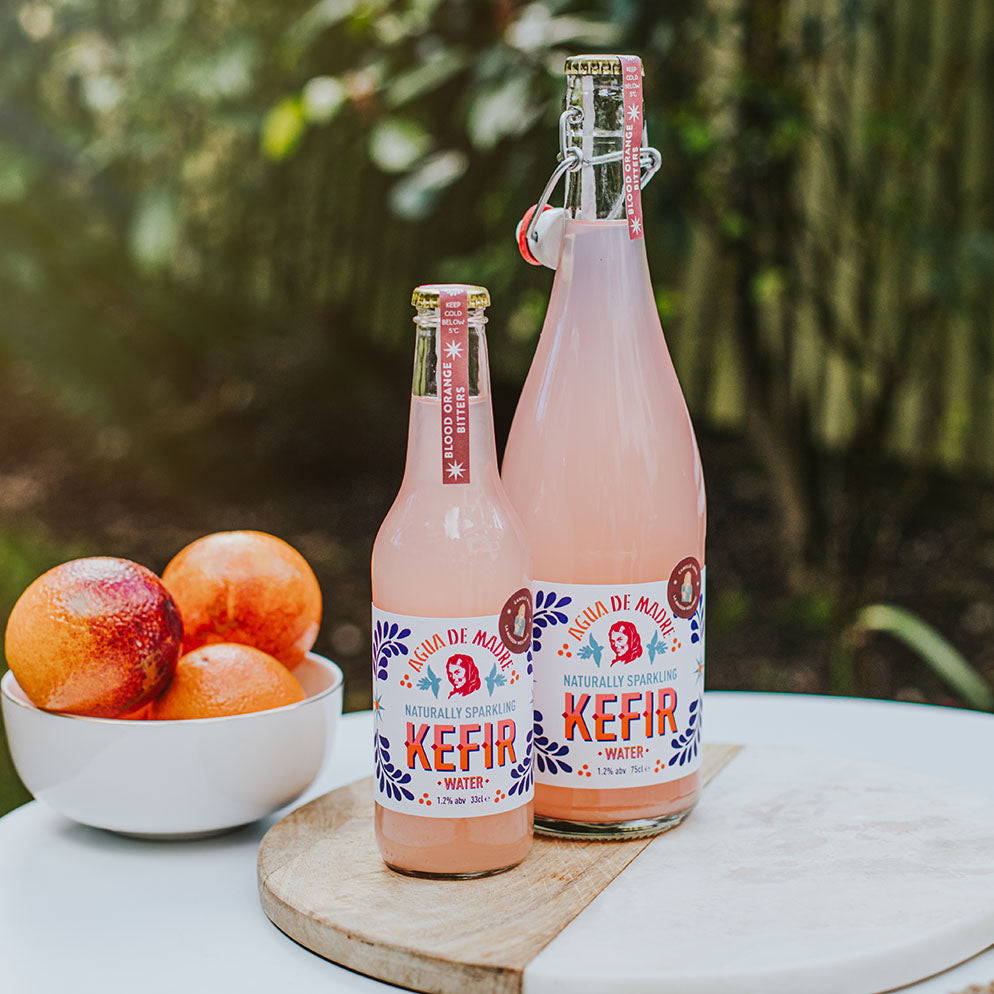 El Padrón
Ingredients
20ml Apple-Honey simple syrup*
25ml bourbon
2 dashes bitters
Agua de Madre Elderflower & Apple

Garnish: long orange peel rolled into an orange rose
In a cocktail glass or shaker, combine apple-honey simple, bourbon and bitters. Add ice and stir until well chilled. Strain into a rocks glass with large ice cubes and top up with Agua de Madre Elderflower & Apple. Garnish with the orange rose.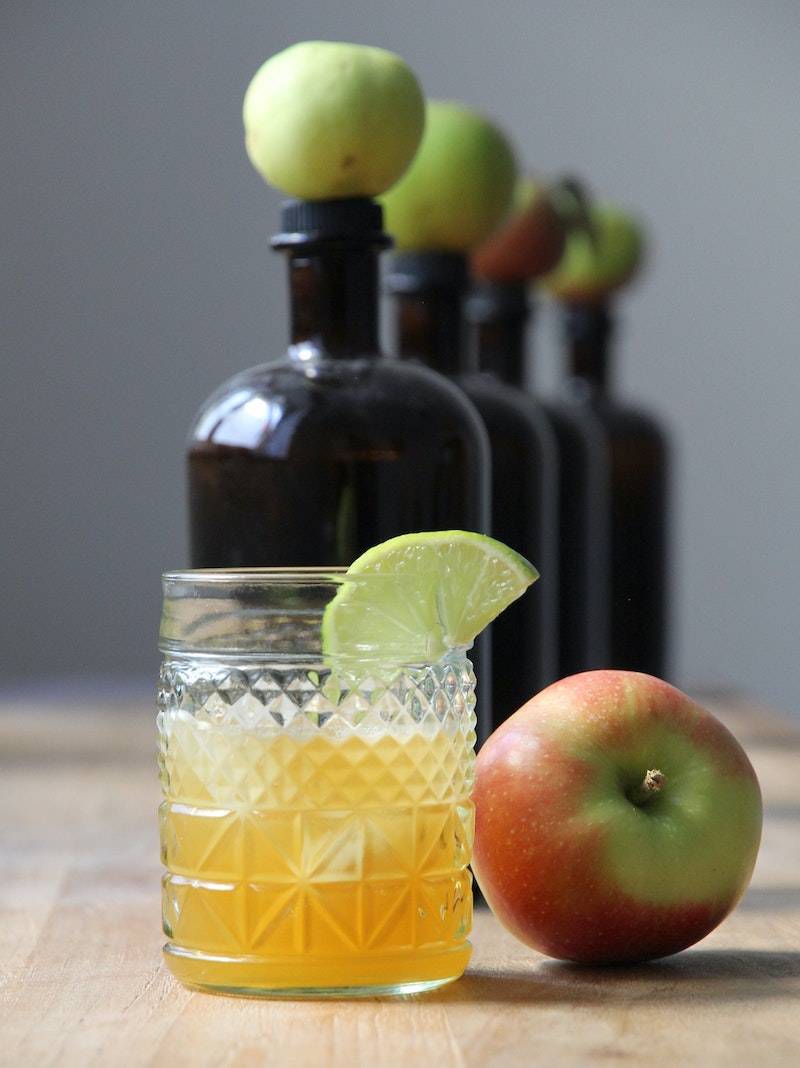 *For the Apple-Honey Simple:
15 dried apple slices
75ml water
75ml apple juice
175ml honeyBrew the apple slices in boiling water for 8-10 minutes.
Strain 125ml of the liquid into a measuring cup. While still hot, add 175ml honey and stir well to combine. Add the apple juice and stair.
And if he's not a drinker, check out our virgin recipe here