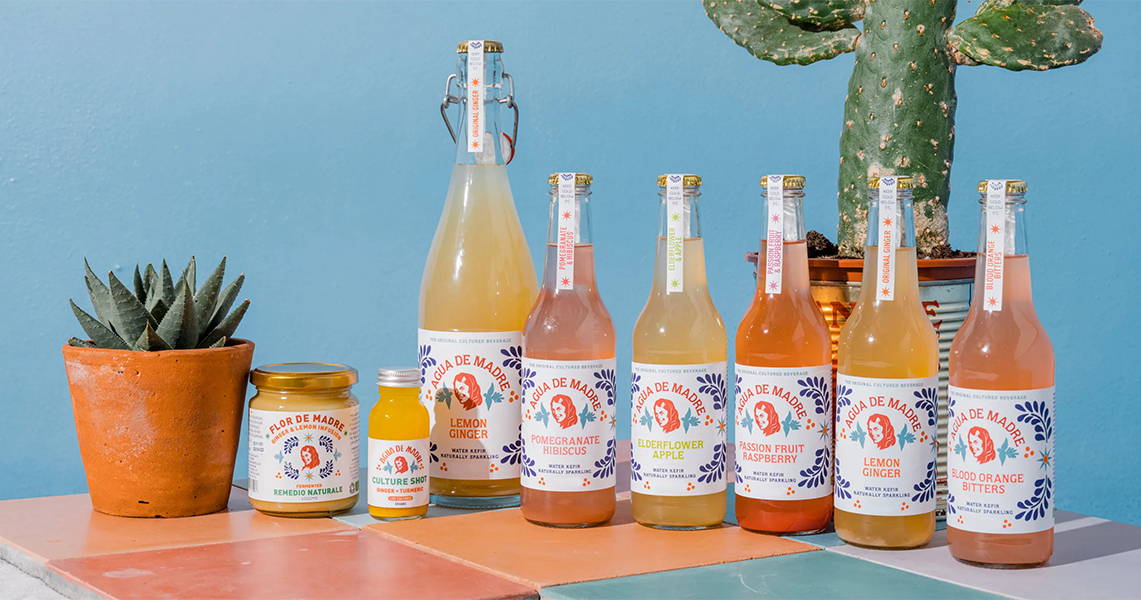 We have the perfect drink to take you through Sober October. Our delicious water kefir is packed with billions of live cultures, low in sugar, alcohol free, naturally sparkling and tastes great.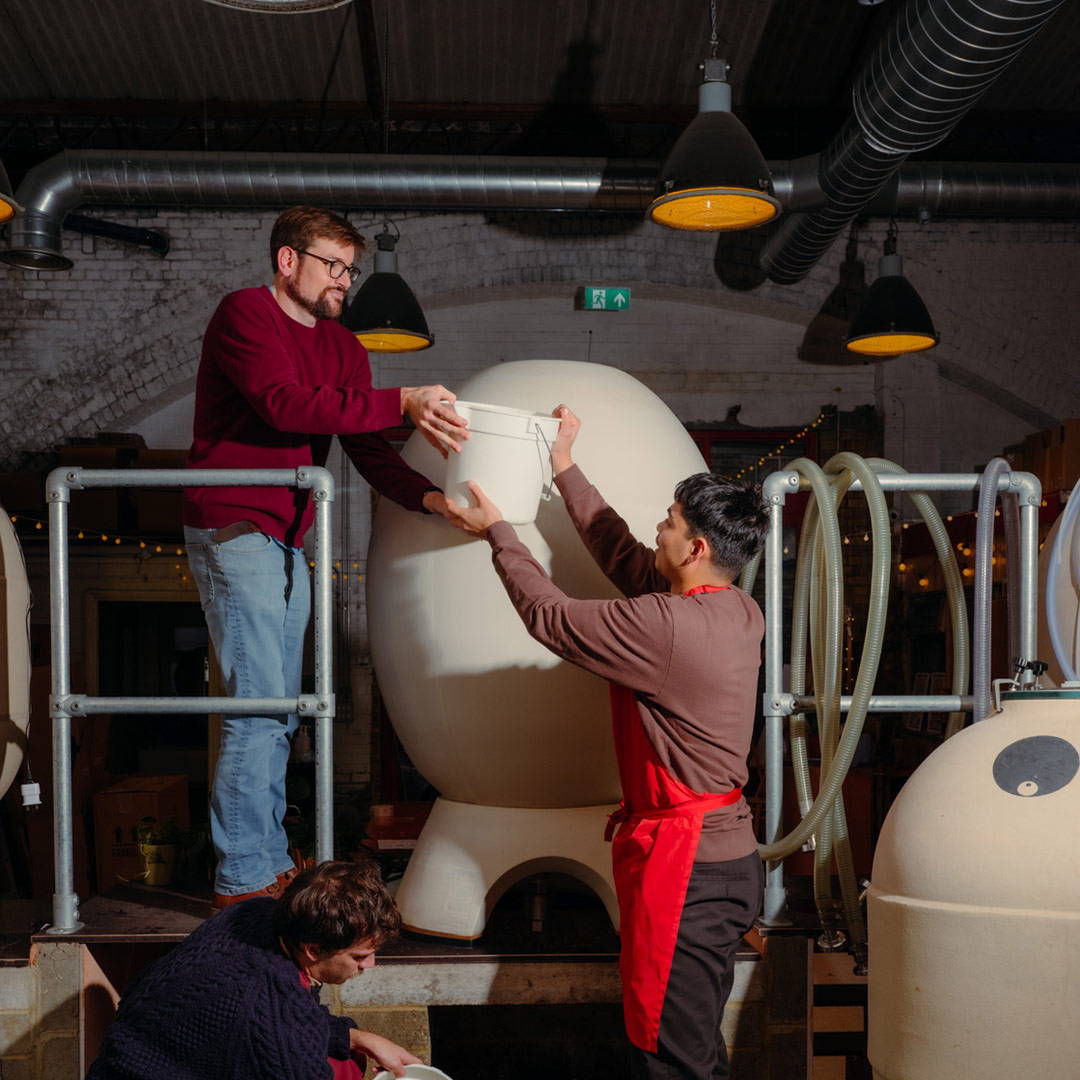 If you are going Sober this October, then why not organise a trip to the Casa for you and your friends. We are excited to be able to open the Casa to you all. This is your chance to see where the Madre creates the magic. Our head of production Liam and our main brewer Charlie will show you around the Casa, the home of our fermenting water kefir Agua de Madre and you will see the process and taste the delicious drink.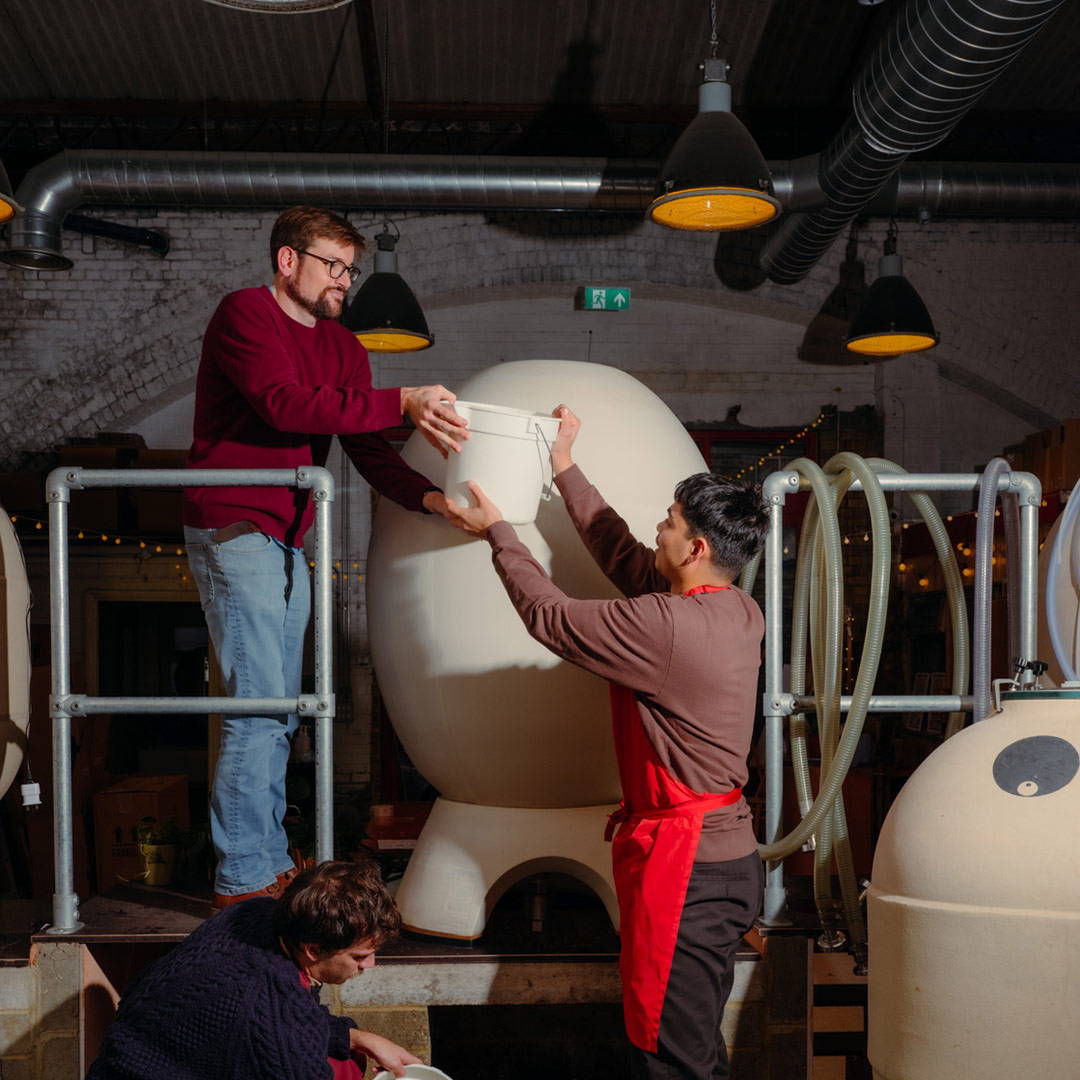 Stay sober with our 'La Madre De Pomelo' mocktail
Fill your glass with ice
Add your grapefruit juice and, if using, some bitters.
Add a dash of simple syrup
Top up with Original Lemon & Ginger kefir water
Garnish with a half-slice of grapefruit & enjoy!
CHOOSE KEFIR WATER THIS OCTOBER
"AGUA DE MADRE WATER KEFIR IS LIKE CHAMPAGNE FOR THE GUT"

Eve Kalinik